EDITORIAL BOARD MEMBERS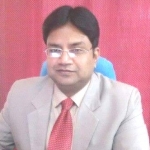 Pankaj Srivastava
Om Surgical Center & Maternity Home
Department of Laparoscopic, Thoracic, Thoracoscopic and VATS Surgeon
India

BIOGRAPHY:
Dr. Pankaj Srivastava is currently working as a consultant surgeon in Om Surgical Center, Varanasi, India. He did his graduation from GSVM medical college, Kanpur in 1997 and post-graduation from Institute of medical sciences, BHU in 2002. He had undergone specialized laparoscopic and thoracoscopic surgery training in 2004 from Indraprastha Apollo Hospital, New Delhi, and Advanced Open Thoracic, Thoracoscopic, VATS & Robotic Surgery training in 2013 from Sir Ganga Ram Hospital, New Delhi.
Dr. Pankaj Srivastava is an editor of leading international journals related to gastroenterology, hepatology, gynecology, reproductive medicine, surgery, transfusion medicine, neoplasm etc. and has a deep interest in scientific publication work. He is a member of various medical societies like ASI, IAGES, ISG, AMASI, and IMA
RESEARCH INTERESTS:
Laparoscopic abdominal surgery, Laparoscopic gynecologic surgery, Thorascopic and VATS
Surgery, IVF and Infertility procedures, Gastroenterology and Hepatology, Herbal drug development, Clinical drug trials.
---
---
OTHER EDITORIAL BOARD MEMBER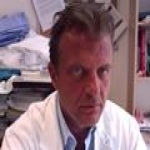 Associate Professor
Department of Obstetrics and Gynecology
University of Padua
Italy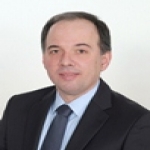 Assistant Professor & Consultant
Department of Obstetrics – Gynecology
University of Patras
Greece
Professor of Human Anatomy and Embryology
Department of Faculty of Medicine
Zagazig University
Egypt

Department of Perinatal MedicineTor Vergata UniversityRome, Italy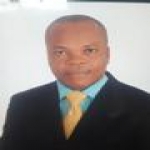 Department of Community Medicine
College of Health Sciences
Ebonyi State University Abakaliki
Nigeria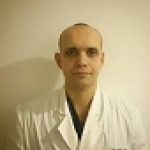 Physician
Department of Oncogynecology
University Hospital "Dr.Georgi Stranski"-Pleven
Bulgaria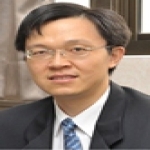 Professor
School of Medical and Health Sciences
Fooyin University
Taiwan

Associate Professor
Gynecology and Obstetrics
Sassari University
Italy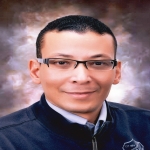 Professor
Department of Obstetrics Gynecology
Ain Shams University
Egypt.
Consultant
Department of Obstetrics & Gynecology
Konstandopoulio-N.Ionias General Hospital
Greece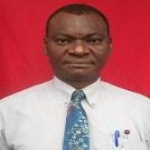 Associate Professor Department of Obstetrics & Gynaecology University of Nigeria Nigeria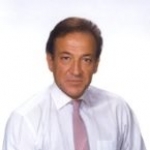 Professor International Institute of Medicine and Science United States

Associate Professor Department of Regenerative Medicine Al-Azhar University Egypt