EDITORIAL BOARD MEMBERS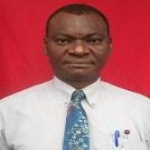 Okeke Tochukwu Christopher
Associate Professor Department of Obstetrics & Gynaecology University of Nigeria Nigeria
BIOGRAPHY:
Dr. Okeke Tochukwu Christopher is an Associate Professor in the Department of Obstetrics and Gynecology, University of Nigeria, Nigeria. He is a fellow of West African College of Surgeons since 2008. He is an Ozo titled Chief in Ogidi. He attended Chief Alum Municipal primary school in Enugu, Government Secondary School Afikpo in Ebonyi State, University of Maiduguri Medical School and obtained MBBS in 1985. He did resident training in Obstetrics and Gynaecology. In 2009 he was appointed lecturer 1 in the Department of Obstetrics and Gynaecology and also Honorary Consultant with the University of Nigeria Teaching Hospital Ituku-Ozalla, Enugu. TC Okeke is an Obstetrician and Gynaecologist with subspecialty feto-maternal Medicine.
Dr. Okeke Tochukwu Christopher serving as an Editorial Board Member for several scientific journals. He has over 60 published scientific papers in both International and local journals in Nigeria.
RESEARCH INTERESTS:
Dr. Okeke Tochukwu research interests include Pregnancy, Obstetrics, and Gynecology.
---
---
OTHER EDITORIAL BOARD MEMBER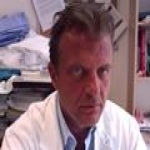 Associate Professor
Department of Obstetrics and Gynecology
University of Padua
Italy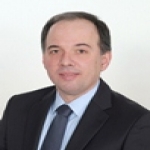 Assistant Professor & Consultant
Department of Obstetrics – Gynecology
University of Patras
Greece
Professor of Human Anatomy and Embryology
Department of Faculty of Medicine
Zagazig University
Egypt

Department of Perinatal MedicineTor Vergata UniversityRome, Italy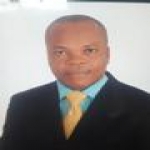 Department of Community Medicine
College of Health Sciences
Ebonyi State University Abakaliki
Nigeria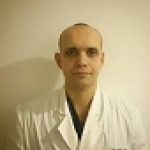 Physician
Department of Oncogynecology
University Hospital "Dr.Georgi Stranski"-Pleven
Bulgaria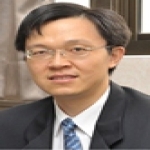 Professor
School of Medical and Health Sciences
Fooyin University
Taiwan

Associate Professor
Gynecology and Obstetrics
Sassari University
Italy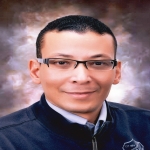 Professor
Department of Obstetrics Gynecology
Ain Shams University
Egypt.
Consultant
Department of Obstetrics & Gynecology
Konstandopoulio-N.Ionias General Hospital
Greece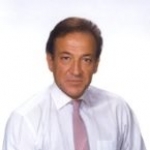 Professor International Institute of Medicine and Science United States

Associate Professor Department of Regenerative Medicine Al-Azhar University Egypt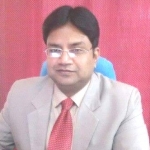 Om Surgical Center & Maternity Home
Department of Laparoscopic, Thoracic, Thoracoscopic and VATS Surgeon
India