EDITORIAL BOARD MEMBERS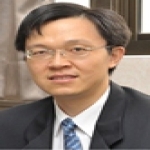 Chung-Yi Chen
Professor
School of Medical and Health Sciences
Fooyin University
Taiwan
BIOGRAPHY:
Dr. Chung-Yi Chen is a Professor at School of medical and Health Sciences in Fooyin University. He obtained Ph.D. from Kaohsiung Medical University. He specialized in isolation, purification and structural analysis of active components of plants and directed against active constituents of oral cancer, liver cancer, and rectal cancer. He published more than 220 papers.
Dr. Chung-Yi Chen is serving as an Editorial Board Member for several national and international journals. He secured numerous awards like lifetime achievement award and health care & biotechnology merit award.
RESEARCH INTERESTS:
Research interests include Pharmacognosy, Natural Products, Chinese Medicine, and Natural Product Research.
---
---
OTHER EDITORIAL BOARD MEMBER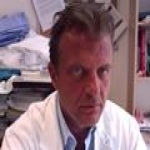 Associate Professor
Department of Obstetrics and Gynecology
University of Padua
Italy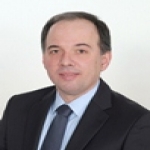 Assistant Professor & Consultant
Department of Obstetrics – Gynecology
University of Patras
Greece
Professor of Human Anatomy and Embryology
Department of Faculty of Medicine
Zagazig University
Egypt

Department of Perinatal MedicineTor Vergata UniversityRome, Italy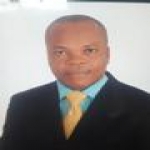 Department of Community Medicine
College of Health Sciences
Ebonyi State University Abakaliki
Nigeria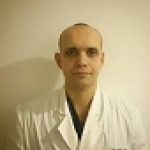 Physician
Department of Oncogynecology
University Hospital "Dr.Georgi Stranski"-Pleven
Bulgaria

Associate Professor
Gynecology and Obstetrics
Sassari University
Italy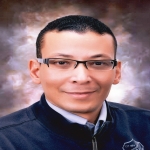 Professor
Department of Obstetrics Gynecology
Ain Shams University
Egypt.
Consultant
Department of Obstetrics & Gynecology
Konstandopoulio-N.Ionias General Hospital
Greece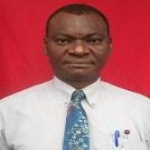 Associate Professor Department of Obstetrics & Gynaecology University of Nigeria Nigeria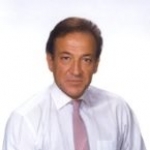 Professor International Institute of Medicine and Science United States

Associate Professor Department of Regenerative Medicine Al-Azhar University Egypt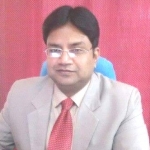 Om Surgical Center & Maternity Home
Department of Laparoscopic, Thoracic, Thoracoscopic and VATS Surgeon
India