EDITORIAL BOARD MEMBERS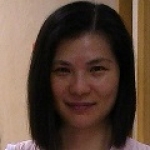 Cecilia Young
Researcher Physician Pharmacist People Health Magazine Hong Kong
BIOGRAPHY:
Dr. Cecilia Young was trained at the Prince Dental Philip Dental Hospital and graduated from the University of Hong Kong with the Bachelor of Dental Surgery in 1994. She has been a general dental practitioner and an independent researcher. She obtained her Master in Public Health in 2006.
Dr. Cecilia Young was the Consultant for the The Federation of H.K. Chinese Travel Agents Ltd., Dental consultant and columnist of The Hong Kong Economic Journal and Health Plus Magazine. She has been the Consultant and columnist of Physician, Pharmacist, People Health Magazine since 2002.
Dr. Cecilia Young is the editor of a number of Medical and Dental Journals. She is also the reviewer in various medical and dental journals and has published widely in various journals. She published around 450 dental education articles to general public in the newspapers and magazines.
RESEARCH INTERESTS:
Dr. Cecilia Young research interests include Health education, Health promotion, Epidemiology, Low Level Laser/Light Therapy, Dental scaling, Dental Trauma.
---
---
OTHER EDITORIAL BOARD MEMBER
ProfessorDepartment of Social and Political ScienceUniversity of ChesterUK
Provost and Vice President for Academic Affairs Samford UniversityUnited States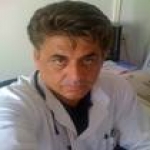 Associate Professor of Internal Medicine – Nephrology School of Health Sciences, University of ThessalyGreece
Associate ProfessorFaculty of MedicineDepartment of Heart SurgeryConstantine University School of MedicineAlgeria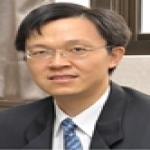 Dean and Professor School of Medical and Health Sciences Fooyin University Taiwan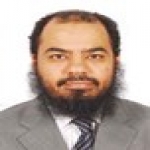 Head of Public Health Department King Faisal Hospital Makkah Saudi Arabia

Professor of Medicine The Academy of Science
The Royal Society of ThailandThailand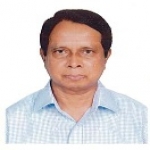 Scientist International Centre for Diarrhoeal Diseases Research, Bangladesh (icddr) Bangladesh

Assistant ProfessorDepartment of Health Care ManagementShahid Sadoughi University of Medical SciencesIran