EDITORIAL BOARD MEMBERS

Somchai Bovornkitti
Professor of Medicine The Academy of Science
The Royal Society of ThailandThailand
BIOGRAPHY:
Somchai Bovornkitti is serving as a Professor of Medicine & Chief, at Chest Medicine, Academic of Science, The Royal Society of Thailand. He is a licensed physician in Thailand. He completed his MD in 1952 from University of Medical Sciences, Bangkok. He received Doctor of Medicine at University Medical Sciences, Bangkok in 1963. He served as Professor at Mahidol University during 1971-1975. He served as Professor of Medicine at The Faculty of Medicine Siriraj Hospital, Mahidol University during 1971-1990.
Somchai Bovornkitti acted as Chairman of Chest Congresses and speakers at various international conferences. He gave many guest lectures. He published more than 1000 research works. He is an Editor and Editorial Board Member of more than 10 journals.
RESEARCH INTERESTS:
Somchai Bovornkitti research interests include topics related to tuberculosis and chest diseases etc.
---
---
OTHER EDITORIAL BOARD MEMBER
ProfessorDepartment of Social and Political ScienceUniversity of ChesterUK
Provost and Vice President for Academic Affairs Samford UniversityUnited States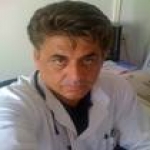 Associate Professor of Internal Medicine – Nephrology School of Health Sciences, University of ThessalyGreece
Associate ProfessorFaculty of MedicineDepartment of Heart SurgeryConstantine University School of MedicineAlgeria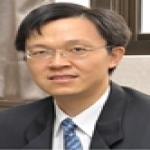 Dean and Professor School of Medical and Health Sciences Fooyin University Taiwan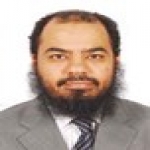 Head of Public Health Department King Faisal Hospital Makkah Saudi Arabia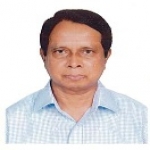 Scientist International Centre for Diarrhoeal Diseases Research, Bangladesh (icddr) Bangladesh

Assistant ProfessorDepartment of Health Care ManagementShahid Sadoughi University of Medical SciencesIran