EDITORIAL BOARD MEMBERS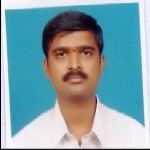 Shridhar N Mathad
Assistant ProfessorDepartment of Engineering Physics K.L.E. Society's K.L.E. Institute of TechnologyIndia
BIOGRAPHY:
Shridhar N Mathad is currently working as an Assistant Professor in K.L.E. Institute of Technology, India. He worked as a Physics Lecturer in Jain College, India. He did his PhD in Physics and MSc in Physics.
Shridhar N Mathad worked as an Editorial Board Member and Reviewer in various Journals. He attended many international and national conferences, meetings etc. He published various articles and participated in various congresses.
RESEARCH INTERESTS:
Shridhar N Mathad research interests include Synthesis techniques such as Combustion method, Solid State Synthesis, Citrate-gel, Co-precipitations, Sucrose method etc. for Ferrites and Ferroelectrics, Thick-Thin film deposition techniques, etc.
---
---
OTHER EDITORIAL BOARD MEMBER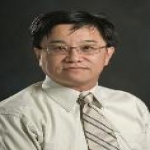 ProfessorDepartment of Chemical Engineering and Materials ScienceMichigan State University, USA
Assistant ProfessorPhysics DepartmentNational and Kapodistrian University of Athens Greece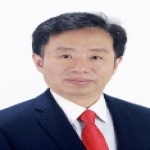 ProfessorSchool of Material Science and EngineeringHuazhong University of Science and TechnologyChina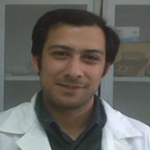 Assistant Professor
University of Turkish Aeronautical Association
Turkey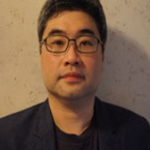 School of Mathematical and Physical Sciences
Faculty of Science
University of Technology Sydney
Australia
Assistant Professor
International Institute for Carbon-Neutral Energy Research
Kyushu University
Japan