EDITORIAL BOARD MEMBERS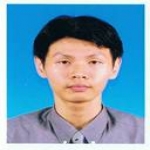 Yap Pow Seng
Senior LecturerEnvironmental EngineeringCurtin UniversityMalaysia
BIOGRAPHY:
Dr. Yap Pow Seng is currently a Senior Lecturer in Curtin University Malaysia. He graduated with BEng (1st Class Hons) (Environmental Engineering) from the University of Malaya (UM) as the top student. He obtained his MSc (Environmental Science and Engineering) (Singapore Stanford Partnership Programme) from Nanyang Technological University (NTU), Singapore. He received his PhD (Environmental Engineering) degree from NTU. He has received scholarships for all his bachelor's, Master's and PhD degrees studies. He also has working experience in both industry and R&D. He has taught undergraduate and postgraduate students from more than 35 different countries, in the fields of environmental engineering, chemical engineering, and civil engineering.
Dr. Yap Pow Seng has won several local and international awards. He has published various journal articles and presented his research work in international conferences. He is an active reviewer for several journals in environmental engineering and chemical engineering.
RESEARCH INTERESTS:
Dr. Yap Pow Seng research interests include Advanced oxidation processes, Adsorption processes, Membrane separation processes, Nanotechnology, Environmental catalysis, Renewable and sustainable energy, Clean technology, Life cycle assessment for climate change mitigation, Biomass processing, etc.
---
---
OTHER EDITORIAL BOARD MEMBER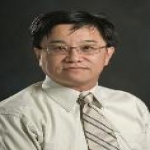 ProfessorDepartment of Chemical Engineering and Materials ScienceMichigan State University, USA
Assistant ProfessorPhysics DepartmentNational and Kapodistrian University of Athens Greece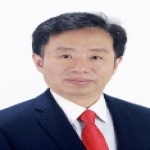 ProfessorSchool of Material Science and EngineeringHuazhong University of Science and TechnologyChina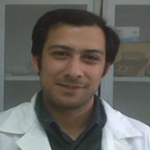 Assistant Professor
University of Turkish Aeronautical Association
Turkey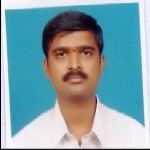 Assistant ProfessorDepartment of Engineering Physics K.L.E. Society's K.L.E. Institute of TechnologyIndia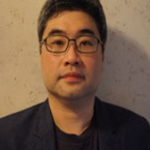 School of Mathematical and Physical Sciences
Faculty of Science
University of Technology Sydney
Australia
Assistant Professor
International Institute for Carbon-Neutral Energy Research
Kyushu University
Japan