EDITORIAL BOARD MEMBERS
Dewei Wang
orthopaedic surgeon Fifth Hospital of Harbin China
BIOGRAPHY:
Dr. Dewei Wang is an orthopedic surgeon and deputy director of institute of orthopedics in the Fifth Hospital of Harbin, China. He graduated from Harbin Medicine University, and completed Doctor Degree of Orthopedic Surgery.
Dr. Dewei Wang is serving as an Editorial Board Member and Associate Editor of Several scientific journals. He published numerous articles in scholarly journals.
RESEARCH INTERESTS:
Research interests include spine diseases, fractures, Orthopedics and Bone disorders.
---
---
OTHER EDITORIAL BOARD MEMBER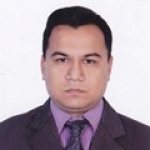 Faculty of Public Health
Bangladesh University of health sciences
Bangladesh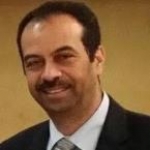 Professor Orthopaedic physical therapy Faculty of physical therapy Egypt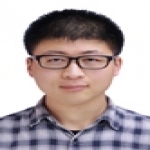 Research scholar
Department of Orthopedics
Alpert Medical School of Brown University
USA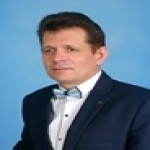 Associate Professor of Radiology
Department of Radiology and Medical Imaging
Europe

Department of Anatomy, Faculty of Medicine Aristotle University of Thessaloniki
Greece