EDITORIAL BOARD MEMBERS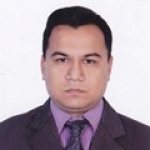 Md. Monoarul Haque
Faculty of Public Health
Bangladesh University of health sciences
Bangladesh
BIOGRAPHY:
Dr. Md. Monoarul Haque is a Faculty of Public Health, Bangladesh University of Health Sciences (BUHS), Dhaka, Bangladesh. He is working as a director, research in Bangladesh Stroke Association (BSA) affiliated with World Stroke Organization (WSO). He qualified MPhil in Public Health from Bangladesh Institute of Health Sciences, under Faculty of Preventive & Social Medicine, Bangabandhu Sheikh Mujib Medical University colloraboration with University of Oslo, Norway.
Dr. Md. Monoarul Haque is a member of Geneva Foundation for Medical Education and Research. He is Organizing Secretary, Bangladesh Physical Therapy Association. He got NOMA Grant from the University of Oslo, Norway for research. He published numerous articles in International Open Access peer-reviewed index journals and also expert on editorial writing.
RESEARCH INTERESTS:
Research interest includes Physiotherapy, Rehabilitation, and Disability.
---
---
OTHER EDITORIAL BOARD MEMBER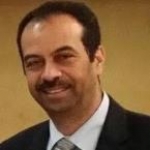 Professor Orthopaedic physical therapy Faculty of physical therapy Egypt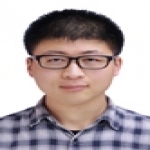 Research scholar
Department of Orthopedics
Alpert Medical School of Brown University
USA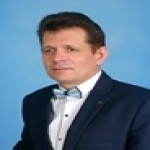 Associate Professor of Radiology
Department of Radiology and Medical Imaging
Europe

Department of Anatomy, Faculty of Medicine Aristotle University of Thessaloniki
Greece