EDITORIAL BOARD MEMBERS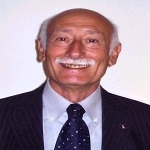 Alfio Ferlito
Professor and Chairman
ENT Clinic
Udine University
Italy

BIOGRAPHY:
Dr. Alfio Ferlito is professor and chairman of ENT Clinic in Udine University at Italy and also he completed his Post graduation in Otolaryngology at Padua University Faculty of Medicine in the year of 1972 as well as in Pathology at Trieste University Faculty of Medicine. Previously he was the Director in the Department of Surgical Sciences at Udine University Faculty of Medicine during 2003-2009. He was awarded Fellowship ad eundem in Dental Surgery of the Royal College of Surgeons of England and also he has been honored with several distinctions from professional ENT Societies including two Presidential Citations from the American Laryngological Association. Dr. Alfio Ferlito is the counselor at International Broncho-Esophagological Society since 1989.
He is acting as reviewer for national and international journals. He is acting as an Editorial Member for more than 600 international journals. Professor Ferlito has collaborated in writing articles, editorials, commentaries, letters to the editor, special issues, book chapters and books with 516 international experts.
RESEARCH INTERESTS:
His chief interests is the promotion of international cooperation in head and neck surgery, oncology and cancer research.
---
---
OTHER EDITORIAL BOARD MEMBER
Adjunct Professor Department of Biology Center for Biotechnology Temple University United States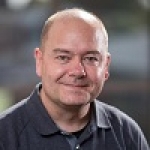 Professor
Department of Social Work and Social Change
Manchester Metropolitan University
United Kingdom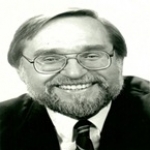 ProfessorOrganizational Studies and Senior Scholar York UniversityCanada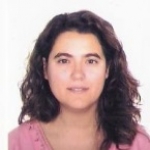 Nurse Director Hospital Center of SetubalPortugal

Director of Continuing Nursing Education
Ministry of Health
Kingdom of Saudi Arabia
Professor and Head
Nursing Administration
Faculty of Nursing
Helwan University
Egypt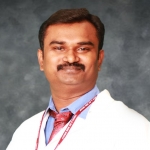 Assistant Professor
Department of Physiology
Trichy SRM Medical College Hospital & Research Center
India