EDITORIAL BOARD MEMBERS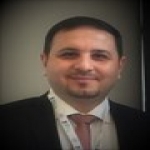 Muhammad Sami Jabbr
ENT Surgeon Department of Otolaryngology, Head and Neck Surgery United Arab Emirates
BIOGRAPHY:
Dr. Muhammad Sami Jabbr is currently a Senior Specialist ENT Surgeon in Dubai Hospital-UAE. He received his MD degree and Master degree in Otolaryngology/Head and Neck Surgery in 2007 from Damascus University. He also obtained a Diploma of Otolaryngology, Head, and Neck Surgery (DOHNS) from the Royal College of Surgeon of England in 2018.
Dr. Muhammad Sami Jabbr is Arab Board Certified since 2015 and European Board certified since 2016. He is serving as an Editorial Board Member and also Reviewer for numerous scientific journals and also He published several articles in National and International journals.
RESEARCH INTERESTS:
Research interests include the early detection and treatment of Head and Neck cancer, Otorhinolaryngologic Diseases and treatment of Obstructive Sleep Apnea.
---
---
OTHER EDITORIAL BOARD MEMBER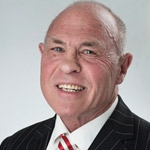 Department of Otolaryngology-Head and Neck Surgery
University of Canterbury
New Zealand

Professr of ENT Sri Venkateshwara ENT Institute Bangalore Medical College & Research Institute India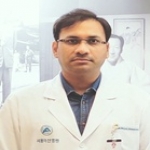 Assistant ProfessorDepartment of Otorhinolaryngology and Head Neck Surgery MJP Rohilkhand UniversityIndia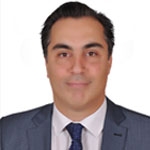 Professor in otorhinolaryngology
Mosul Medical College
Mosul University
Iraq

Professor
Department of Otorhinolaryngology-Head & Neck Surgery
Yeungnam University
South Korea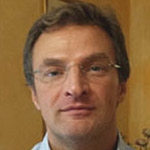 Assistant Professor
Department of Pediatric Otorhinolaryngology
University of Brescia
Italy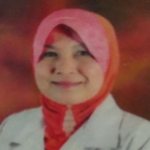 Department of Otorhinolaryngology-Head & Neck School of Medical Sciences
Universiti Sains Malaysia
Malaysia

Associate Professor
ENT Department
Saraswathi Institute of Medical Science
India