EDITORIAL BOARD MEMBERS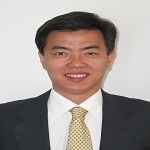 Gang Quan
Professor
Electrical and Computer Engineering Department
Florida International University
USA
BIOGRAPHY:
Dr. Gang Quan received his Ph.D. from the Department of Computer Science & Engineering, University of Notre Dame, USA, and his M.S. from the Chinese Academy of Sciences, China, and his B.S. from the Department of Electronic Engineering, Tsinghua University, China. He is currently an associate professor in the Electrical and Computer Engineering Department, Florida International University.
Dr. Gang Quan published many articles in national and international journals and editorial board member in several journals; he is supervising Ph.D. Graduates in his university.
Dr. Gang Quan research interests in real-time systems, embedded system design, power-/thermal-aware computing, advanced computer architecture and reconfigurable computing.
---
---
OTHER EDITORIAL BOARD MEMBER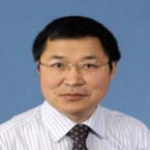 Principal Lecturer
Chemical Engineering
Sheffield Hallam University
United Kingdom

Assistant ProfessorVocational School Of Technical SciencesBurdur Mehmet Akif Ersoy UniversityTurkey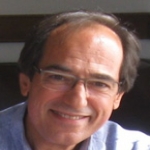 Department of Natural Resources and Agricultural Engineering
Agricultural University of Athens
Greece