EDITORIAL BOARD MEMBERS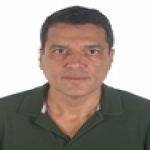 Theodoros Eleftheriadis
Assistant professor of Nephrology
Faculty of Medicine
University of Thessaly
Greece
BIOGRAPHY:
Dr. Theodoros Eleftheriadis is an assistant professor of Nephrology in the Medical School, University of Thessaly, Larissa, Greece. He received his MD diploma from the Aristotle University of Thessaloniki, School of Medicine, Thessaloniki, Greece, and his Ph.D. diploma on antigen presentation in hemodialysis patients from the Democritus University of Thrace, Alexandroupolis, Greece.
Dr. Theodoros Eleftheriadis participated in more than 120 published studies in scientific journals indexed in PUBMED, which were cited more than 1000 times. He is serving as an Editorial Board Member and also a reviewer for various scientific journals.
RESEARCH INTERESTS:
Research interests include Immunology, Hypoxia-reperfusion injury, Kidney Transplantation, Hemodialysis, Effect of alterations of cell metabolism on human alloreactive T-cell differentiation and function, and endothelial dysfunction and on resistance of epithelial cells to hypoxia.
---
---
OTHER EDITORIAL BOARD MEMBER

Assistant professor of medical Biochemistry NationalResearch center Egypt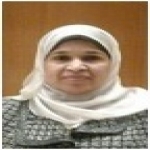 Assistant professor of medical Biochemistry Medical Biochemistry Department National Research center Egypt
Associate Professor Ankara Kecioren Research and Training Hospital Turkey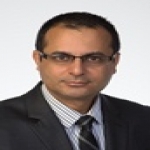 Clinical Assistant Professor
Division of Endocrinology
Jacobs School of Medicine and Biomedical Sciences
University at Buffalo
USA

Emeritus Professor
Department of Urology
Musashino Tokushukai Hospital
Japan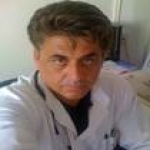 Associate professor
Faculty of medicine
University of Thessaly
Greece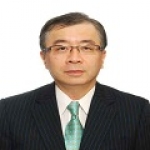 Professor Department of Molecular Endocrinology Tohoku University Graduate School of Medicine Japan
Professor of Medicine School of Medicine University of Ioannina Greece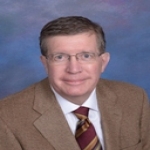 Medical-Surgical Consultant Physiological Research Laboratories/Medtronic Inc United states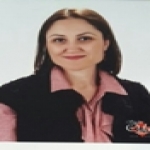 Department of Medical Biology
Istanbul Faculty of Medicine
Istanbul University
Turkey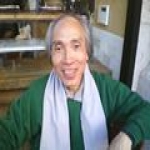 Project Scientist
Department of Medicine and Pediatrics
University of California
USA