EDITORIAL BOARD MEMBERS
MOSES S. ELISAF
Professor of Medicine School of Medicine University of Ioannina Greece
BIOGRAPHY:
Moses s. Elisaf is a professor of Internal Medicine at the University of Ioannina, Medical School (Ioannina, Greece) and Director of the 2nd Department of Internal Medicine. He graduated from the School of Medicine, University of Athens in 1979. He participates as a president as well as a speaker in many International, European and Greek congresses organized by the Hellenic Atherosclerosis Society, European Atherosclerosis Society, and other medical Societies. He is Vice President of the Institute of Study, Research, and Training for Diabetes Mellitus and Metabolic Diseases.
Professor Moses s. Elisaf is an editor in chief and member of the editorial board of 40 recognized medical journals. Furthermore, he is a referee of about 118 international medical journals. He has authored more than 700 peer-review papers in basic and clinical research in the field of Hypertension, Lipids, Atherosclerosis as well as Acid-base and Electrolyte Disorders. He has also authored three scientific textbooks for diagnosis and treatment of hypertension, dyslipidemias as well as electrolyte disorders. He has organized many congresses and symposia in the field of Hypertension, Dyslipidemia, Atherosclerosis and Prevention of Cardiovascular Disease. He has participated in many International Multicenter Clinical Trials related to the treatment of hypertension, dyslipidemias, diabetes and other cardiovascular risk factors.
RESEARCH INTERESTS:
Research interests include Pathophysiology, Atherosclerosis Diagnosis and Treatment of Dyslipidemia, Electrolyte Disorders Treatment of Diabetes Mellitus, Hypertension Management.
---
---
OTHER EDITORIAL BOARD MEMBER

Assistant professor of medical Biochemistry NationalResearch center Egypt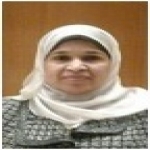 Assistant professor of medical Biochemistry Medical Biochemistry Department National Research center Egypt
Associate Professor Ankara Kecioren Research and Training Hospital Turkey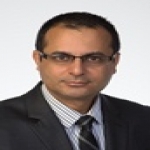 Clinical Assistant Professor
Division of Endocrinology
Jacobs School of Medicine and Biomedical Sciences
University at Buffalo
USA

Emeritus Professor
Department of Urology
Musashino Tokushukai Hospital
Japan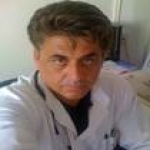 Associate professor
Faculty of medicine
University of Thessaly
Greece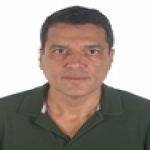 Assistant professor of Nephrology
Faculty of Medicine
University of Thessaly
Greece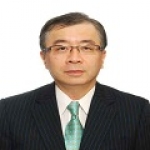 Professor Department of Molecular Endocrinology Tohoku University Graduate School of Medicine Japan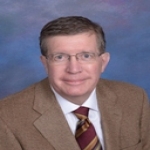 Medical-Surgical Consultant Physiological Research Laboratories/Medtronic Inc United states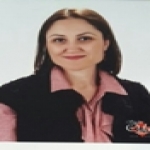 Department of Medical Biology
Istanbul Faculty of Medicine
Istanbul University
Turkey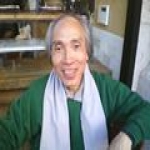 Project Scientist
Department of Medicine and Pediatrics
University of California
USA