EDITORIAL BOARD MEMBERS

Yoshihide Ogawa
Emeritus Professor
Department of Urology
Musashino Tokushukai Hospital
Japan
BIOGRAPHY:
Dr. Yoshihide Ogawa is an Emeritus Professor, Faculty of Medicine, University of the Ryukyus, Japan. He was a Consultant and Chair, Kidney Disease Center, Tokyo-West Tokushukai Hospital, and Chair in the Department of Urology, Musashino Tokushukai Hospital, Japan. He completed his Ph.D. at KeioUniversity, Tokyo, Japan.
Dr. Yoshihide Ogawa is serving as an Editorial Board Member for numerous scientific journals. He published numerous articles in National and international journals.
RESEARCH INTERESTS:
Research interests include Urolithiasis, Pediatric Urology and surgical urology, Dialysis, Kidney transplant and kidney cancer.


---
---
OTHER EDITORIAL BOARD MEMBER

Assistant professor of medical Biochemistry NationalResearch center Egypt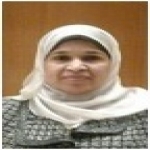 Assistant professor of medical Biochemistry Medical Biochemistry Department National Research center Egypt
Associate Professor Ankara Kecioren Research and Training Hospital Turkey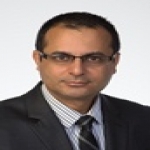 Clinical Assistant Professor
Division of Endocrinology
Jacobs School of Medicine and Biomedical Sciences
University at Buffalo
USA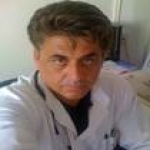 Associate professor
Faculty of medicine
University of Thessaly
Greece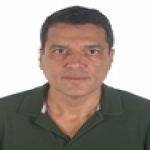 Assistant professor of Nephrology
Faculty of Medicine
University of Thessaly
Greece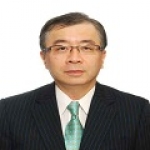 Professor Department of Molecular Endocrinology Tohoku University Graduate School of Medicine Japan
Professor of Medicine School of Medicine University of Ioannina Greece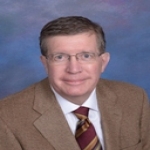 Medical-Surgical Consultant Physiological Research Laboratories/Medtronic Inc United states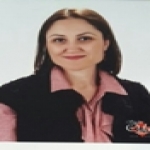 Department of Medical Biology
Istanbul Faculty of Medicine
Istanbul University
Turkey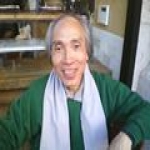 Project Scientist
Department of Medicine and Pediatrics
University of California
USA