EDITORIAL BOARD MEMBERS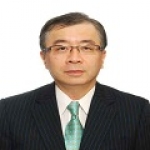 Akira Sugawara
Professor Department of Molecular Endocrinology Tohoku University Graduate School of Medicine Japan
BIOGRAPHY:
Professor Akira Sugawara belongs to the Department of Molecular Endocrinology, Tohoku University Graduate School of Medicine, Sendai, Japan. He graduated from Tohoku University School of Medicine in 1987 (M.D.) and got Ph.D. in 1991 from Tohoku University Graduate School of Medicine. He performed Postdoctoral Fellowship in William Chin's laboratory at the Women's Hospital/Harvard Medical School in Boston from 1991 to 1994. His major is general internal medicine, endocrinology and metabolism and hypertension and nephrology.
Professor Akira Sugawara published numerous articles in national and international journals, He is acting as Editorial Board member for scholarly journals, he received many awards like The Japan Endocrine Society Award, etc.
RESEARCH INTERESTS:
His research interests are molecular biology of nuclear hormone receptors, etiology of high blood pressure, pathophysiology of diabetic nephropathy, gene regulation of aldosterone synthase, and epigenetics of hypertension and diabetes mellitus.
---
---
OTHER EDITORIAL BOARD MEMBER

Assistant professor of medical Biochemistry NationalResearch center Egypt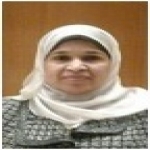 Assistant professor of medical Biochemistry Medical Biochemistry Department National Research center Egypt
Associate Professor Ankara Kecioren Research and Training Hospital Turkey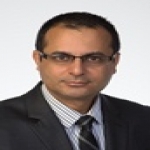 Clinical Assistant Professor
Division of Endocrinology
Jacobs School of Medicine and Biomedical Sciences
University at Buffalo
USA

Emeritus Professor
Department of Urology
Musashino Tokushukai Hospital
Japan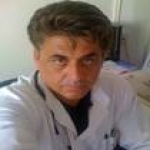 Associate professor
Faculty of medicine
University of Thessaly
Greece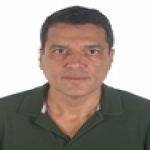 Assistant professor of Nephrology
Faculty of Medicine
University of Thessaly
Greece
Professor of Medicine School of Medicine University of Ioannina Greece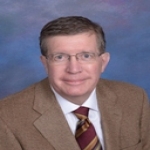 Medical-Surgical Consultant Physiological Research Laboratories/Medtronic Inc United states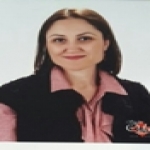 Department of Medical Biology
Istanbul Faculty of Medicine
Istanbul University
Turkey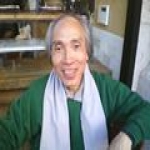 Project Scientist
Department of Medicine and Pediatrics
University of California
USA